Live Life Outside of Work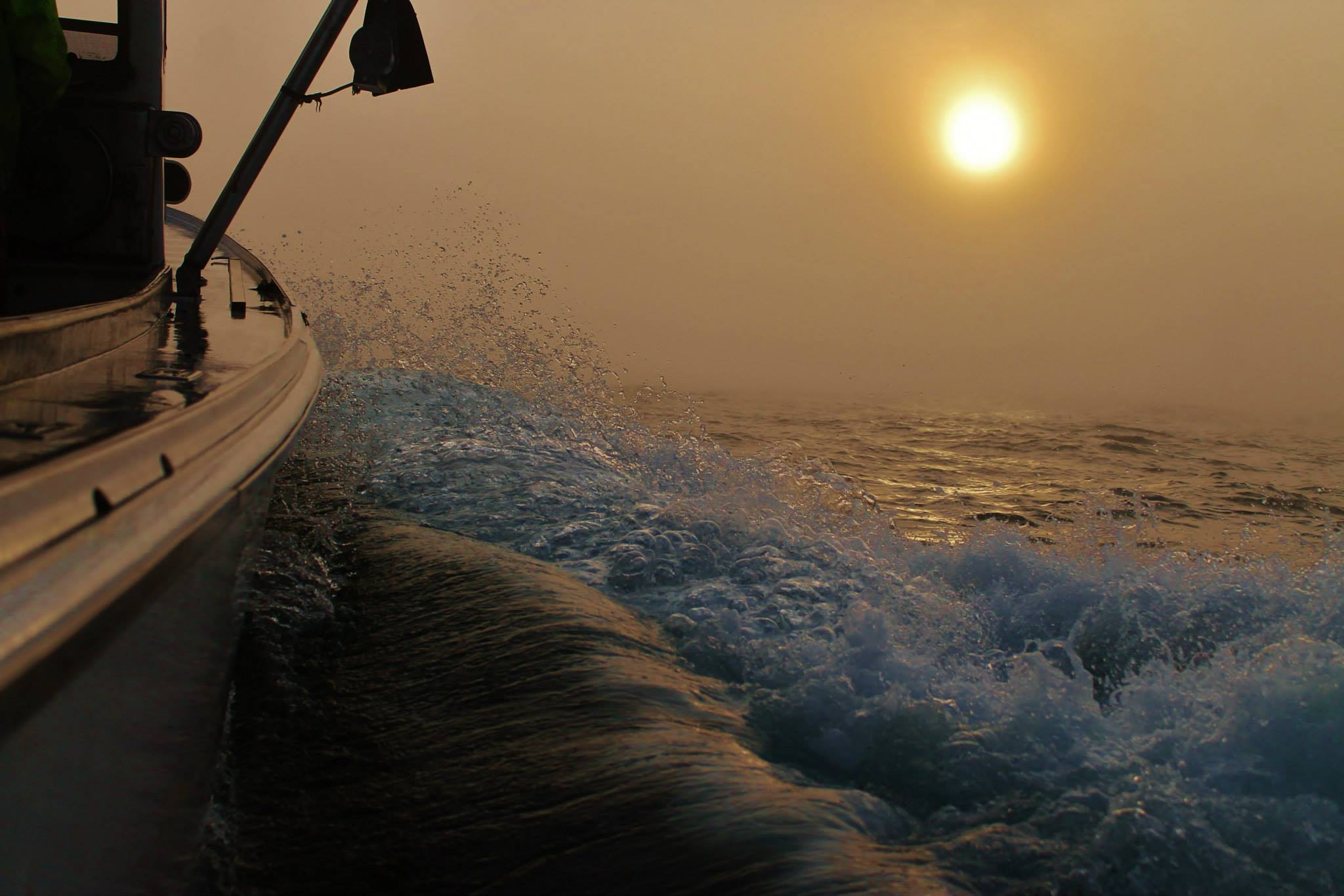 Forget what you have heard in those Dos Equis beer commercials, IAM Maine Lobstering Union (IMLU) member Joel Woods just may be the world's most interesting man.
He's a lobsterman, a fisherman, an adventurer, world traveler, a self-proclaimed BS artist and—as far as we're concerned—a photographer too. He's been making a living at sea for 20 years, and taking pictures of those adventures for just as long.
"I'm a fisherman, a working man who has learned to use a camera to capture what I see on a daily basis. Although I capture it, I can't take credit for it, I'm just fortunate to work in such an amazing and beautiful environment."
Woods' work has been printed in several publications, most recently in a 16-page spread in New England's Yankee Magazine. His work can also be seen in New England Today and Professional Photographer Magazine.
"People say to take something you love and make a career out of it, that way you'll never feel like you're working," said Woods. "I say to hell with that —you'll ruin the one very thing you love, and you'll never love it again."
Woods started taking pictures around the same time he started lobstering, taking disposable cameras out with him to capture the cool stuff they were doing.
"I didn't get many good shots with a point and shoot," said Woods. "I ended up saving up my money and getting a 35mm camera."
After someone broke into Woods' car and stole that camera, he made the jump to a digital SLR and really started getting excited about taking pictures. The instant gratification of being able to see the pictures he was taking really made things click, and inspired him to make each picture better than the last.
"Facebook is really what opened things up for me," said Woods. "Seeing people's reaction to the pictures I post. It helps you realize that your stuff is good, and other people enjoy seeing it. "Now, taking pictures is part of my everyday life. I rarely go anywhere without my camera, and everywhere I look I'm thinking about how to take the picture."
Woods is often asked why he doesn't hang up his fishing gear and pick up the camera for a career. His simplistic personality shines through in his answer.
"All I have is a good work ethic and a strong back," said Woods. "What makes my pictures worth seeing is the work I do at sea. Without it, I'm just another guy with a camera. "There will come a time when my body will be too old and broken to spend any more days on the water. When that time comes, I'll be fortunate to have so many images to take my mind back out."
Woods is a minimalist by nature in just about everything he does. He's never read a photography book or taken any classes. He also doesn't use any expensive software to edit his photos.
"I usually buy my cameras used, because they usually don't last very long. The sea is rough on them," said Woods. "As far as editing software, I've never purchased any. I just use whatever comes on the computer I buy. I don't need much.
"Taking pictures has changed my life. It's changed the way I view things. It's hard to explain how it's been instrumental in my growth as a man and as a human being, teaching me compassion and how to see beauty in the smallest of things."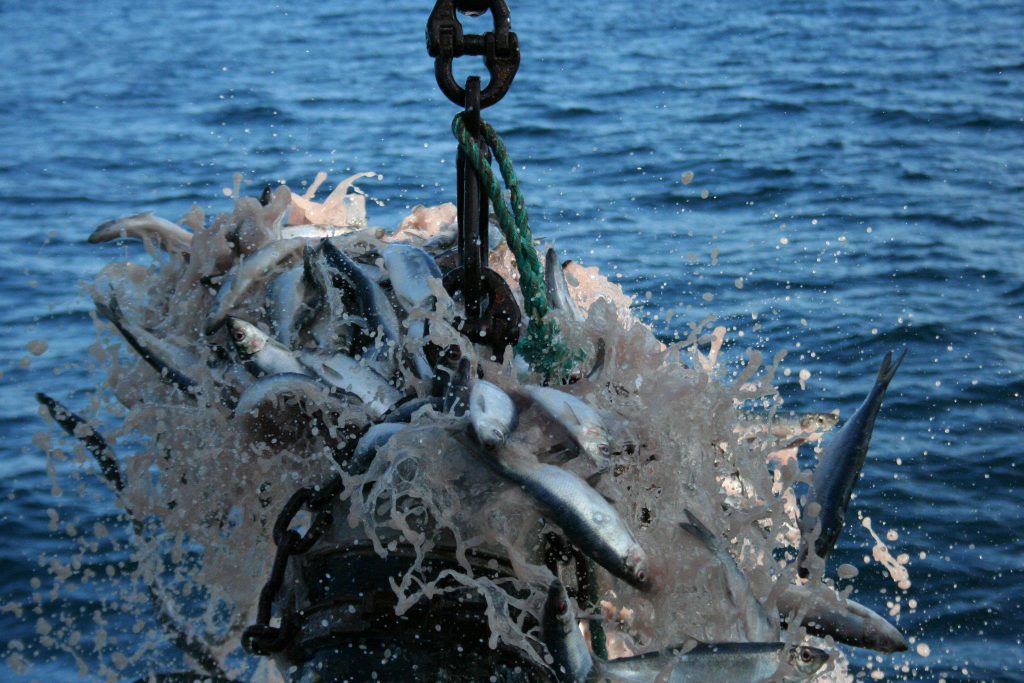 One thing Woods is more passionate about than his photography? His dedication to helping lobstermen get the recognition and the pay they deserve.
"When I got word the guys from IAM District 4 were trying to help us, I rounded up as many pissed off lobstermen as I could," said Woods. "Once we met with them the first time, I knew I had to get involved. I have never seen an organization that wants nothing more than to just help other people succeed. Who wouldn't want to be a part of that?"
"Plus, I love a good fight," added Woods. "That's a part of who I am."
Woods has traveled and fished all around the country; from lobstering in Maine, herring and mackerel trawling in Massachusetts and salmon fishing in Alaska.
"It's such a shame to see how these guys get taken advantage of," said Woods. "You see what they get paid for their catch at the dock, then you see the market price just a few towns over —it's just ridiculous.
"These men and women go out every day and do what companies can't —catch lobsters from the sea and bring them to shore. The companies want the lobsters, but they can't get them. That should be worth more than what it currently is."
With the help of District 4, IMLU members have made huge strides in improving the way of life for themselves and future generations. They collectively lobbied their Maine state representatives and defeated two bills that would have had negative effects on their industry, and also helped pass a bill that allows lobstermen who leave to serve in the armed forces to maintain their licenses when they return from duty.
Most recently the IMLU was able to purchase a wholesaling lobster business and form a co-op for its members. This will allow members to sell their lobsters directly to the union cooperative at market price, then receive a share of the wholesale profits at the end of the year.
"This is an absolute game changer for IMLU members," said Woods. "Not only does this help put more money in their pockets, but it will also grow the union movement across the state. This is what we have been working towards since the very first meeting."
Woods says he's involved in the IMLU to help the men and women secure their future and their industry. He doesn't own a boat or expensive equipment, or even hold a lobstering license in Maine.
He works as a sternman, assisting the captain. He's purely in it to see the men and women who fish the waters of Maine for lobster make a better living for themselves and their families.
"I don't have a vested interest here," said Woods. "I've traveled around all my life, I don't plan to stop now. I just want to see my brothers and sisters out here make a better living for themselves and their families. I want them to see that when they stand together, there is nothing they can't do."
Woods believes fishing communities around the country have been taken advantage of for far too long.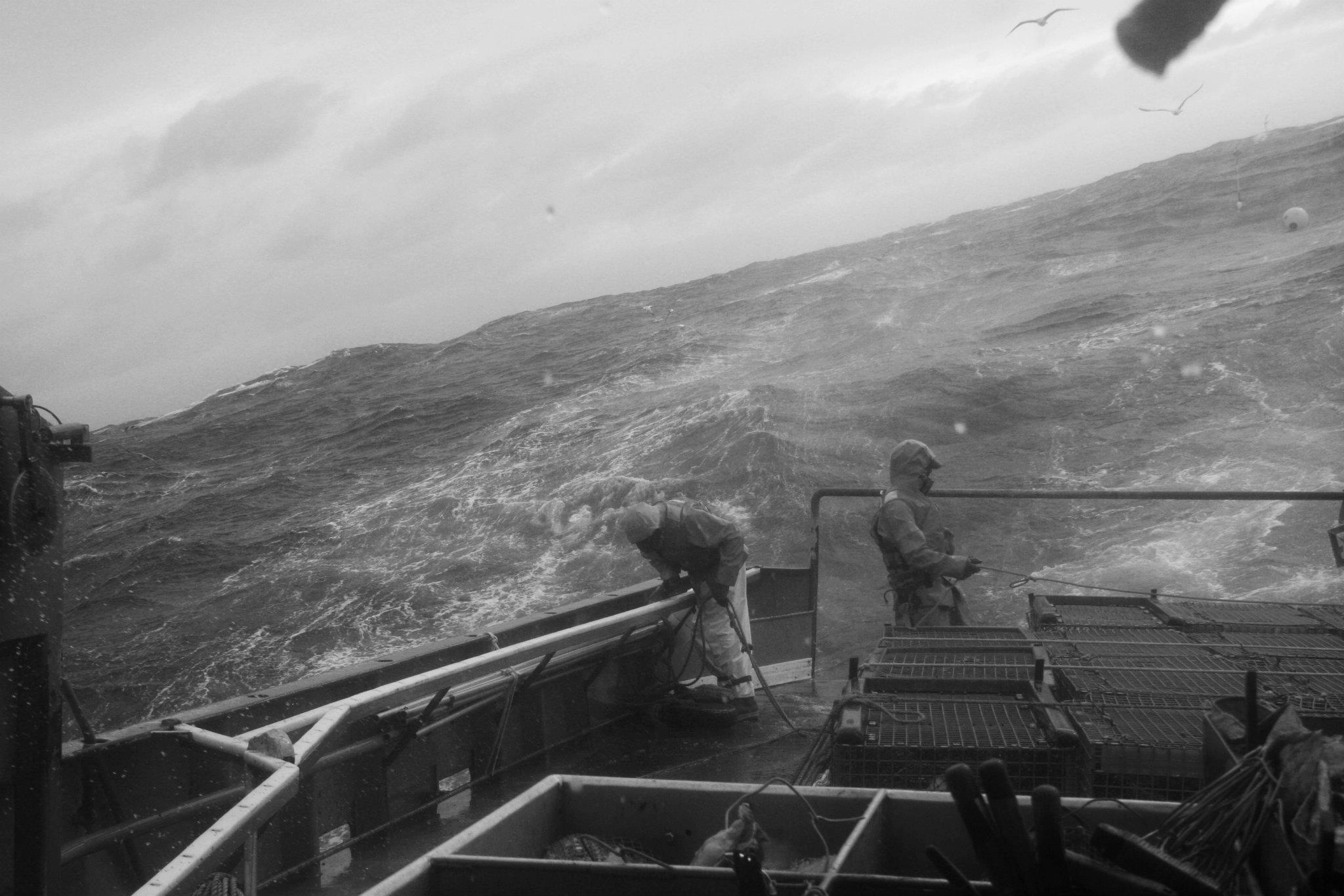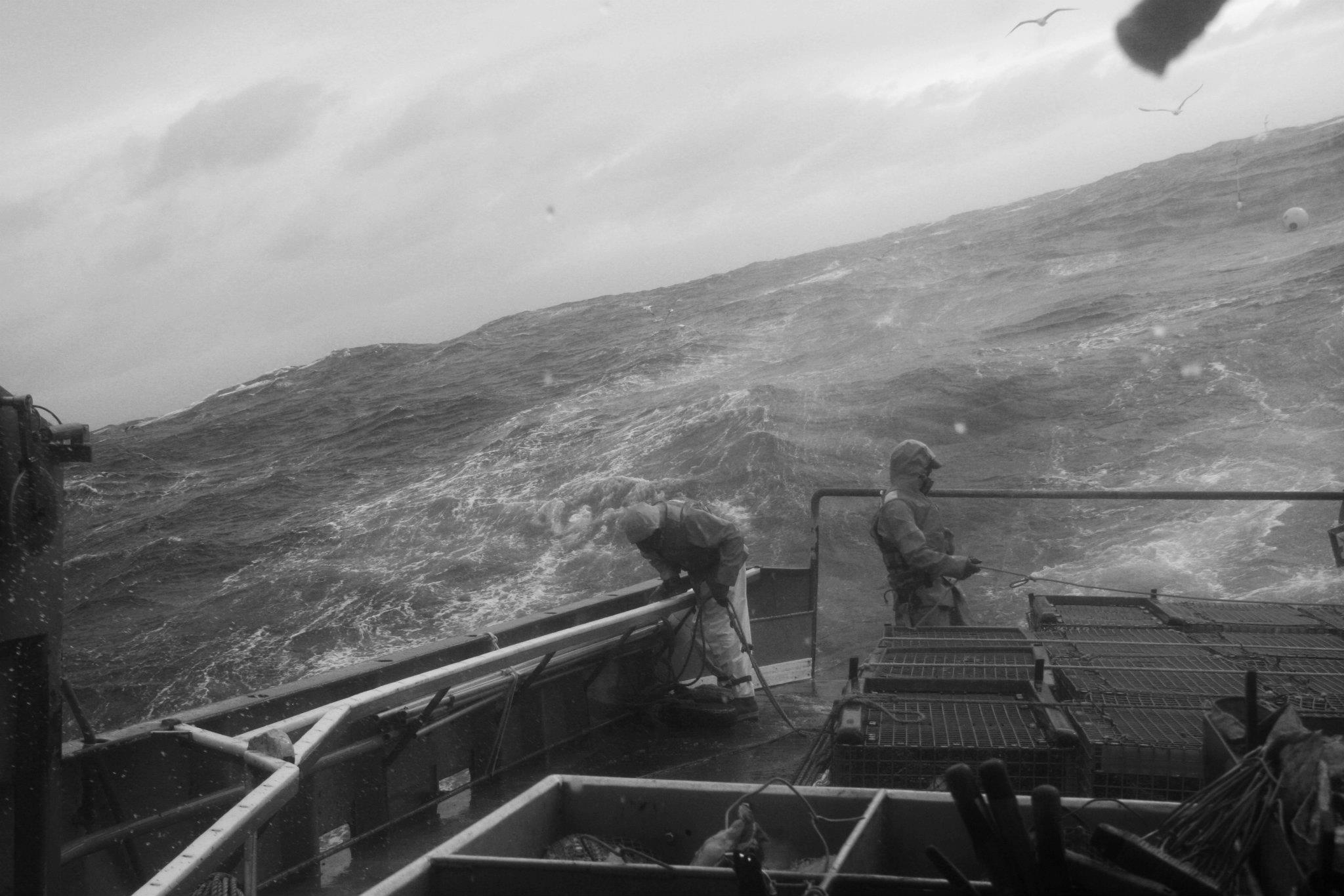 "Have you ever seen a wealthy fishing community? Yeah, neither have I," said Woods. "It's a shame how little of a piece of the pie they get. I've seen people risk their lives in horrible sea conditions because they have a boat payment to make. If they don't go out and haul their traps that day, they could have their boats repossessed. The people putting in the hard work are the only ones not making money off the lobsters."
Even though the IMLU is making historic progress in Maine, Woods feels there is so much more that can be accomplished in other fisheries around the country.
"When they get everything up and running smoothly here, and I'm no longer useful, I'll probably move on to the next fishery and try to do the same thing there," said Woods. "Introduce them to the IAM and figure out a way to help."
Woods makes an effort to promote the IMLU every way he can. He purposely wore an IMLU T-shirt during a video segment on the local news channel. And when the Maine Maritime Museum asked to use some of his photos for their Lobstering exhibit? Sure, no problem, but they had to include the lobsterman forming a union as part of the exhibit timeline.
Woods donates all the proceeds of sales from his photography website (joelwoods.zenfolio.com) to the Wounded Heroes Program of Maine, 501(c)(3) non-profit, all volunteer organization established to support wounded veterans when they return home after being injured in the line of duty.