We are Healthcare Workers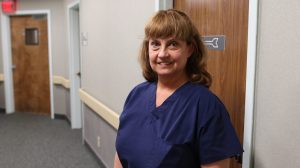 The IAM represents thousands of healthcare professionals and caregivers. We stand together for quality patient care, increased staffing levels, and safe working conditions. We are united to ensure patients in the US and Canada get the accessible and affordable care they deserve, and that healthcare professionals in both the public and private sector are provided the necessary resources to get the job done. Our members include dental hygienists, registered nurses, counselors, therapists, EMTs, paramedics, phlebotomists, medical technologists, and dietary aides.
We are Aerospace Workers.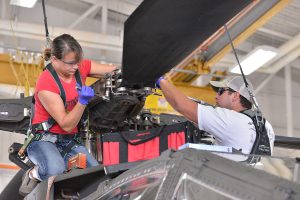 The IAM is the world's largest union of Aerospace workers. More than 90,000 IAM members work in aerospace, building and maintaining airframes, jet engines, rockets, missiles, satellites and advanced electronics and avionics gear. The IAM has negotiated contracts and represents members working for many major aerospace companies, including, among others: Boeing; Bombardier; DynCorp; General Electric; Lockheed Martin; Pratt & Whitney; Raytheon; and Spirit AeroSystems. Thousands of IAM members working in the Aerospace sector fall under the Service Contract Act. The IAM Aerospace Department employs full-time Aerospace Coordinators who specialize in serving members in specific companies and sectors of the aerospace industry.
We are Automotive Employees.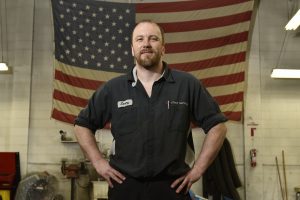 The American economy is built on the automobile and truck industry, and the IAM has proudly represented employees in this vital sector since 1916. In fact, the IAM created the first Local Lodge devoted exclusively to automotive and truck employees in 1919, in Cincinnati, OH. Today, the IAM represents some 39,000 men and women with dealerships and repair shops all across the country. These members work for the likes of Ford, Penske Truck, Hyundai, and Chevrolet.
We are Manufacturing Workers.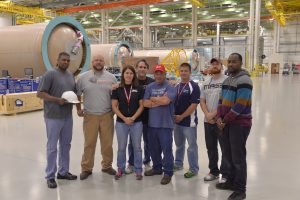 The IAM represents more than 93,000 men and women at manufacturing, metalworking, and machine building companies from coast to coast. We are assemblers, inspectors, machinists, precision repair personnel and machine operators at the likes of Harley- Davidson, Miller Brewing Company, Mercury Marine and John Deere.
We are Public Employees.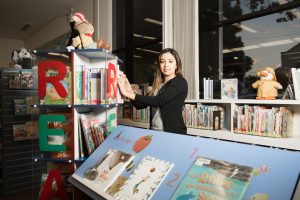 More than 17,000 public-sector workers enjoy the benefits and security of an IAM contract. IAM members are engineers, scientists and technicians. We are doctors, nurses, psychologists and therapists. We program computers, handle procurements, answer telephones, erect buildings and maintain grounds and equipment. Because the laws and issues facing public employees are so different, the IAM has a specialized Government Employees Department to negotiate contracts, represent public sector employees and lobby Congress and the state legislatures.
We are Transportation Workers.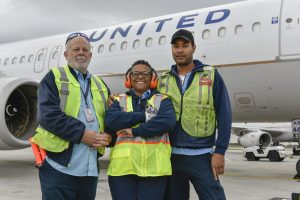 The IAM represents more than 106,000 workers in the air transport industry and on the railroads. We are mechanics, fleet service workers, stock clerks, reservation agents and flight attendants at airlines such as Southwest, American, ExpressJet and United. On the rails, we are Carmen, clerks, computer programmers and more working for the likes of Amtrak, CSX Intermodal and Canadian National.